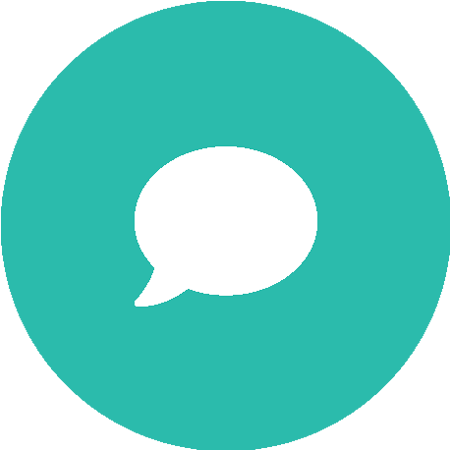 Speech Therapy
Our Pediatric Specialties


Articulation, Phonological, and Language Disorders
We address all impairments that impact the ability to communicate, regardless of the underlying cause, through traditional and innovative therapy methods.

Augmentative and Alternative Communication (AAC) & Assistive Technology (AT)
We consider both high and low-tech supports to create effective communication based on individual needs and circumstances.

Bilingual Speech Therapy
Spanish and Chinese speaking therapists are available to provide services when needed.

Childhood Apraxia of Speech
Apraxia treatment requires integrated intensive treatment to be successful.  We provide individualized and intensive options to therapy to make the most progress and improvement.

Early Intervention
Aspire Speech and Learning Center uses a holistic, language-based approach to early intervention.  Family goals, parent education, and child therapy and enrichment are the pillars of early intervention that make a difference.

Myofunctional Therapy
Myofunctional therapy exercises address tongue placement, breathing, speaking, chewing and swallowing for better speech, digestion, and oral health.

Stuttering & Fluency Disorders
We address fluency disorders through evidence-based practices that help individuals who stutter manage their symptoms and improve their fluency.

Swallowing & Feeding Therapy
When there are difficulties in swallowing that impact health, our therapists can recommend dietary modification and train in techniques and maneuvers that improve swallowing and feeding.

Tele-therapy Pediatric and Adult
Aspire therapists offer face-to-face therapy over a HIPPA compliant platform that you can access on your computer or your phone. Weekly therapy appointments are more convenient and make it possible for us to accommodate particular circumstances when coming into the office may be difficult.

PROMPT (Phonetic Restructuring of Oral Muscular Phonetic Targets)
PROMPT trained/certified therapists use hands-on approach (tactile-kinesthetic) to train the movement patterns of speech. PROMPT has shown to be especially beneficial for those clients with Apraxia of Speech and for those nonverbal individuals on the Autism Spectrum, though it is beneficial for many other populations as well. If you are interested in gaining support for verbal expression, our PROMPT trained therapists here at Aspire are here to assist.

Accent Reduction/Modification
We teach American Accent Training to clients who need to be more easily understood at work.

Neurological Disorders
Many neurological disorders negatively impact communication including stroke, head injury, and illness.  Our therapists address the communication needs of these clients through interventions that improve cognitive and language functioning.

Stuttering & Fluency Disorders
When stuttering continues to impact communication through adulthood, the additional support provided through speech therapy promotes and supports improved fluency.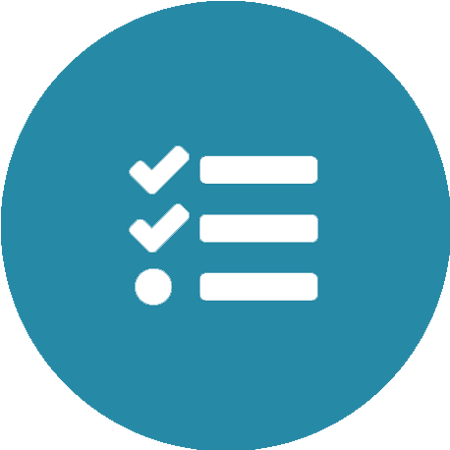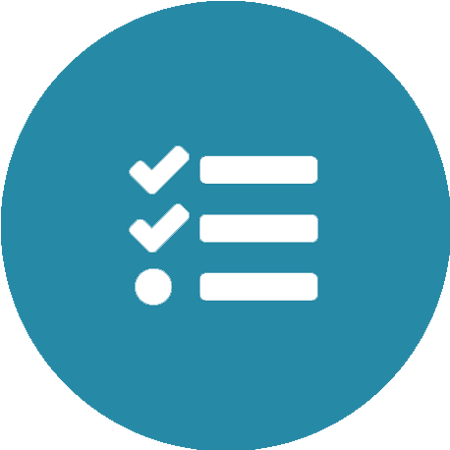 Academic Performance Assessment
Our academic assessments identify what your child's academic strengths are and where the barriers lie to better performance.

Complete Speech & Language Assessment
We offer evaluations of every area of speech and language for all ages.

Learning Disability Assessment
Completing a speech and language evaluation and academic assessment gives a clear description of your child's strengths and weaknesses and how to help improve their performance at school and in life.

Language Processing Assessment
What do you do with all the language information you hear, read, or think about?  Language processing affects all that we do, and this disability can be difficult to distinguish from attention deficit disorder (ADD).

Myofunctional Assessment
Working closely with your dentist or orthodontist, our therapists determine the best course of therapy to improve your child's swallowing.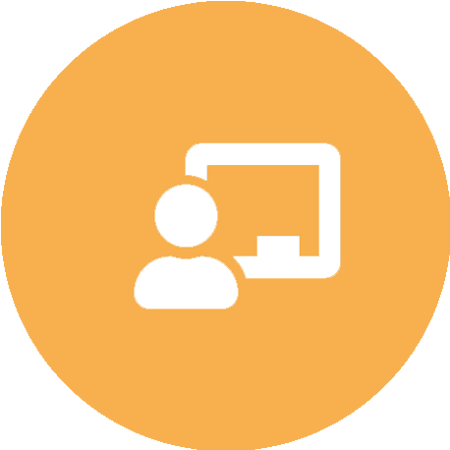 Reading and spelling
We help your child read and spell fluently, while comprehending everything they read. Aspire tutors address reading a spelling delays through a combination of training programs, including Barton Reading and Spelling System®, designed for children with dyslexia. Multi-sensory, systematic, consistent training produces the best results.
READING COMPREHENSION
Our reading comprehension program's goal is to allow students to "see movies in their minds" as they read. By improving concept imagery, improves reading and listening comprehension, memory, oral vocabulary, critical thinking, and writing are also enhanced.

Math Skill Building
Aspire tutors focus on the skills your child needs to be a successful problem solver and critical thinker.  We utilize multiple math curricula and chooses the best combination to suit your child's needs including systematic and cumulative approaches to give each student a definite, logical sequence of concept instruction

Handwriting Mastery
Aspire provides a multi-sensory approach to building printing and cursive handwriting abilities. The program follows research that demonstrates children learn more effectively by actively doing, with materials that address all styles of learning. This goes beyond just paper and pencil – our students routinely use chalkboards, chalk, sponges, whiteboards, pens, and even iPads to build their handwriting skills!

Subject-Specific Tutoring
We have a diverse academic staff that has experience across the many school subject areas. In addition, our large resource library is stocked with materials covering many individual subjects, including reading, spelling, writing, grammar, mathematics, social studies/history, and the sciences.

Fast ForWord®
Fast ForWord is a neuroscience-based program to improve your child's memory, attention, processing speed, and sequencing skills. After Fast ForWord training, learners can improve their language and reading by up to two grade levels in as little as three months, simultaneously boosting performance across all areas of study. In addition, research has shown that these gains endure over time

Reading Assistant
RA is an innovative, personal, interactive online program that employs cutting-edge speech recognition technology to listen to and support students as they read.  Research shows that the single best practice for developing reading fluency is one-to-one guided oral reading

Tele-tutoring
Aspire tutors offer face-to-face tutoring services that you can access on your computer or your phone.  Appointments are convenient and make it possible for us to accommodate your busy schedule.
Our Location
2505 West Shaw, #101, Fresno, CA 93711
Office Hours
Winter Office Hours :
Monday/Wednesday/Friday: 8am- 5pm
Tuesday/Thursday: 8am - 6pm
Saturday: 9am - 1pm