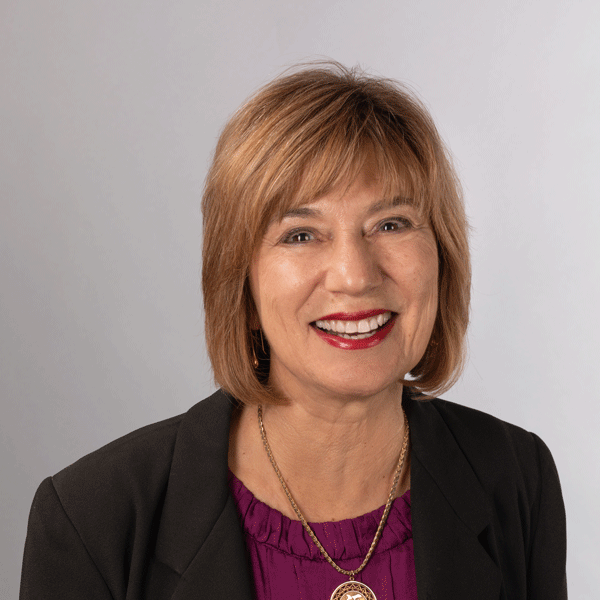 Kathryn Wage
Founder & Director
Kathryn has worked in the field of speech language pathology for more than 40 years and been in the forefront of bringing new therapies to clients in the area.  A graduate of California State University, Fresno, she has dedicated her career to improving communication skills for both children and adults. 
Her career has included working in public schools and for the state of California, teaching classes at Fresno State and Fresno Pacific Universities and founding a private practice, Aspire Speech and Learning Center.  Kathryn is often called upon to provide independent educational evaluations for students whose necessary services are difficult to determine.
She is a life long resident of Fresno, lives with her husband Herman, and has two adult children living in Fremont and Frankfurt, Germany and a dog named Sophie.